Welcome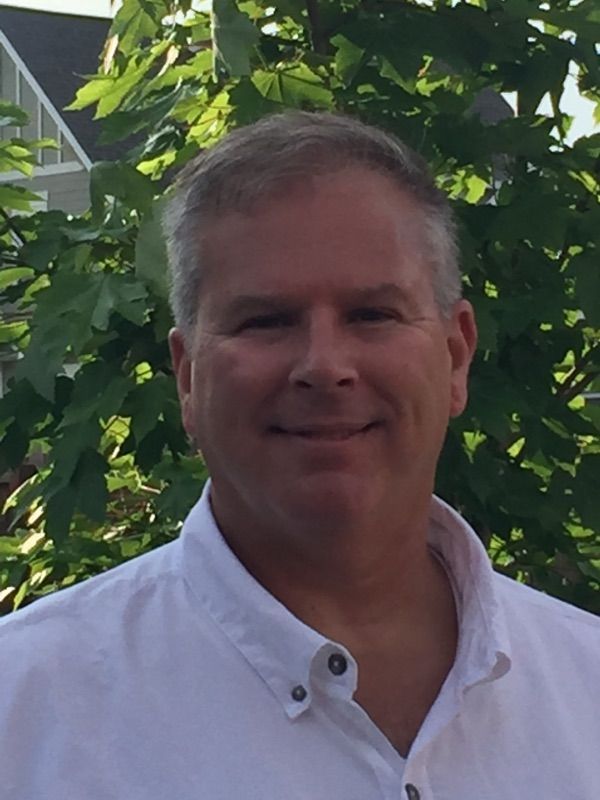 I'm a licensed massage therapist specializing in Myofascial Release. Having over 300 hours of hands on training I can address your needs in relation to chronic pain, nagging aches from old injuries, scar release, and overall wellness. Myofascial Release is gentle and melts away restrictions within your body returning you to your day to day activities with a reduction of pain and increasing your range of motion.
Currently I am working in Bentonville in the Inspire Med Spa. The address is:
2104 SE 14th Street, Bentonville AR 72712
I look forward to addressing your therapeutic needs and am currently accepting new clients.